Polyester Geogrid,PET Geogrid For Soil Reinforcement,Slope Reinforcement

Product Introduction
PVC Coated Polyester Geogrid are made from a woven matrix of high tenacity polyester fibres that are coated with a protective polymer coating. And strengths can be very high, with design values of up to possible 1000 kN/m. The strength of a geogrid allows positive reinforcement of embankments, steep slopes, retaining walls and other vertical soil structures. Geogrids interlock with the soil providing long term reinforcement and are the most cost-effective method of creating additional horizontal space. Polyester geogrids have excellent long term creep performance.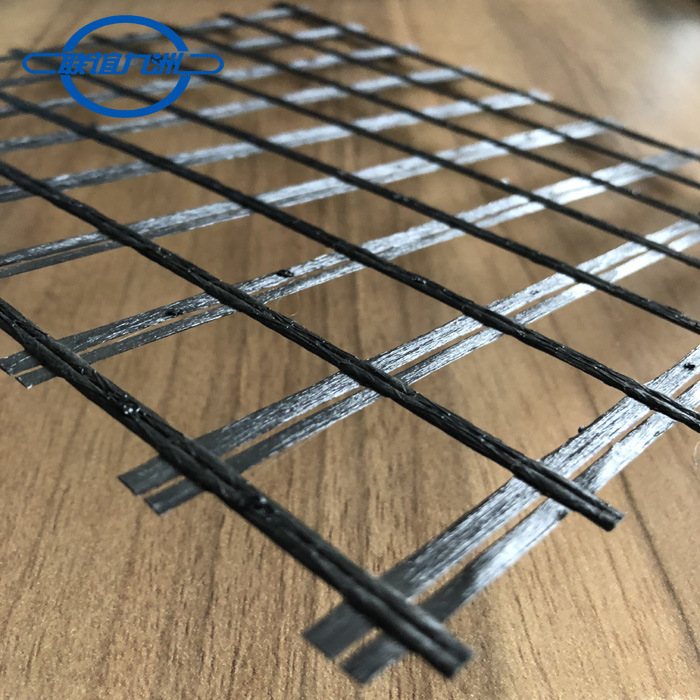 Advantages
1. Consistent long-term physical properties
2.Ability to reinforce any soil type
3.Low creep under constant load
4. High modulus
5.Easy to install
6.High pull out resistance
7.Excellent survivability to construction stresses
8. Excellent soil-to-soil and aggregate-to-aggregate contact through large grid openings.
Specification:
Polyester Biaxial Geogrid
Property

Test Method

PET




30-30

PET




50-50

PET




80-80

PET




100-100

PET




120-120

PET




150-150

PET




200-200

Ulimate tensile strength(kn/m)

MD




EN ISO 10319

30

50

80

100

120

150

200

CD

30

50

80

100

120

150

200

Elongation at max load (%)

MD

13

CD

13

Mesh Size (mm)

12-50

Roll width(m)

1-6

Roll length(m)

50-200
Polyester Uniaxial Geogrid
Property

Test Method

PET




60-30

PET




80-30

PET




100-30

PET




120-30

PET




150-30

PET




180-30

PET




200-30

Ulimate tensile strength(kn/m)

MD




EN ISO 10319

60

80

100

120

150

180

200

CD

30

30

30

30

30

30

30

Elongation at max load (%)

MD

13

CD

13

Mesh Size (mm)

12-50

Roll width(m)

1-6

Roll length(m)

50-200
Product Application
1.Retaining wall reinforcement
2.Slope reinforcement
3.Base and other reinforcement uses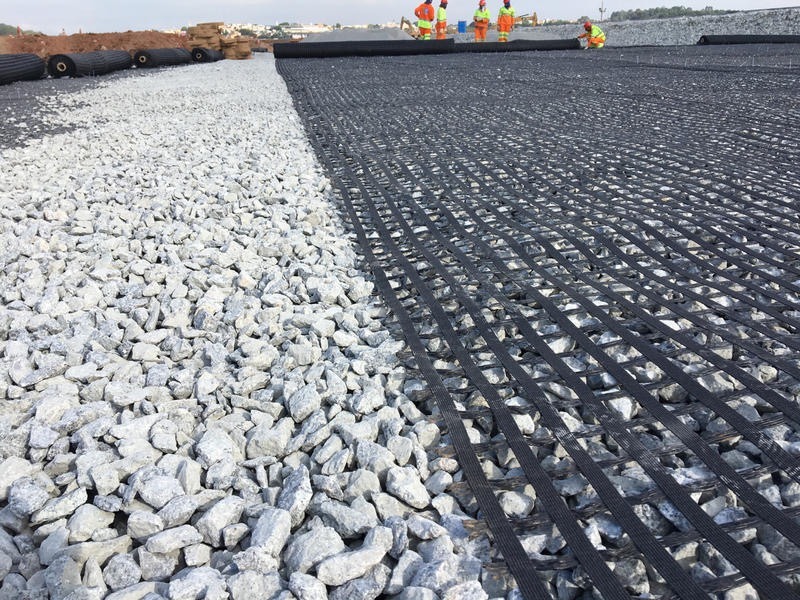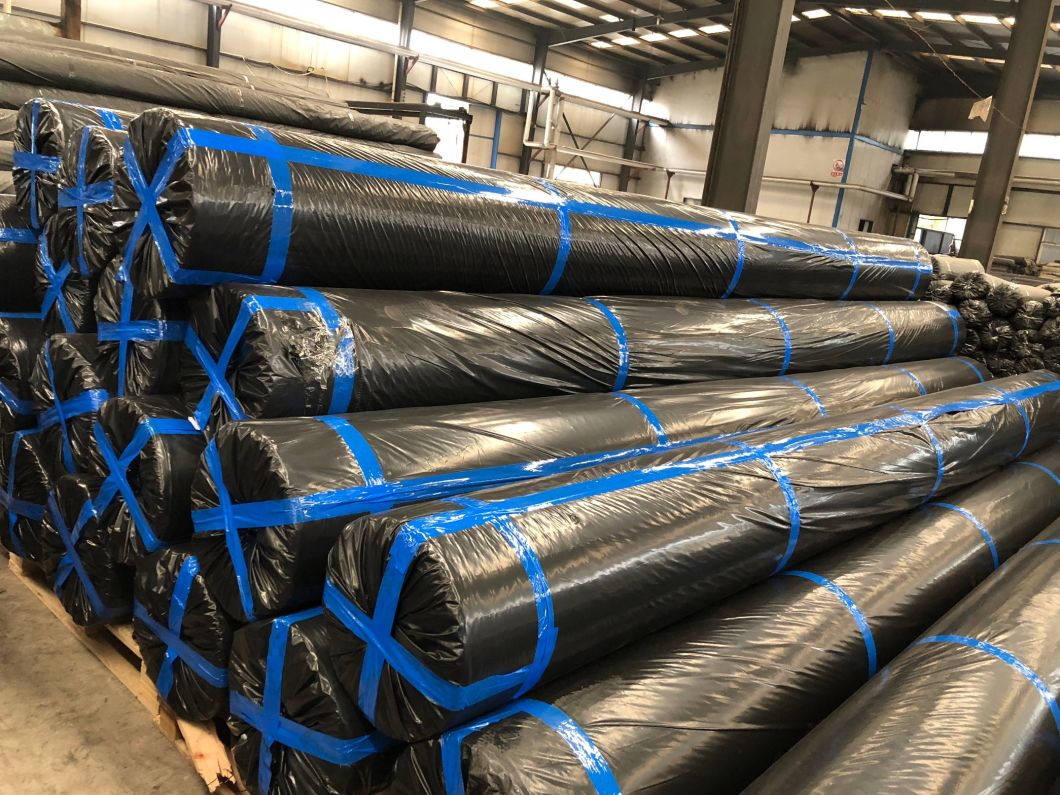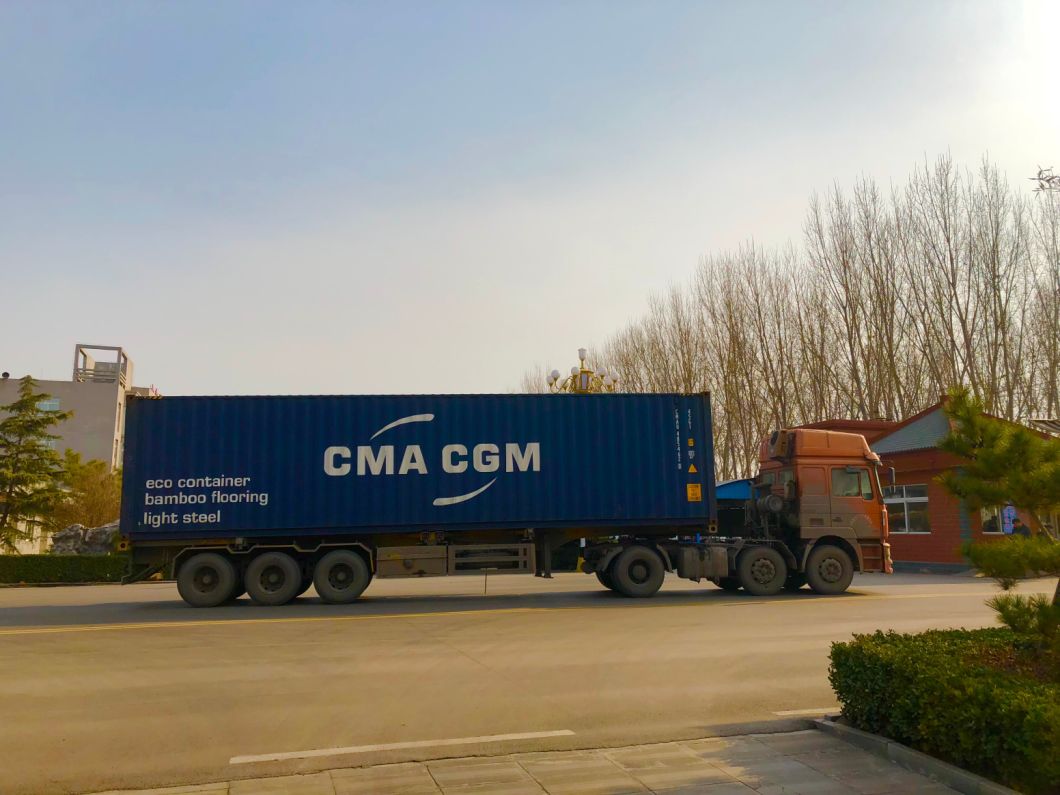 Bob
International Sales Manager

Feicheng Lianyi Engineering Plastics Co.,Ltd
Add: Hi-tech Development Zone,Feicheng City,Shandong Province,China