Product Name:
Laminated Composite Film Printed Aluminum Foil Laminated Heat Packaging Film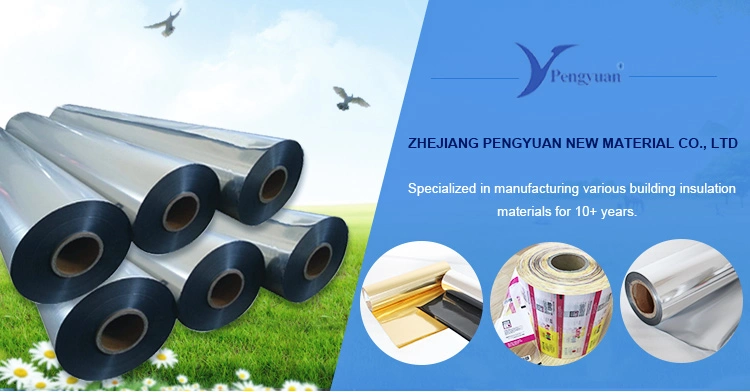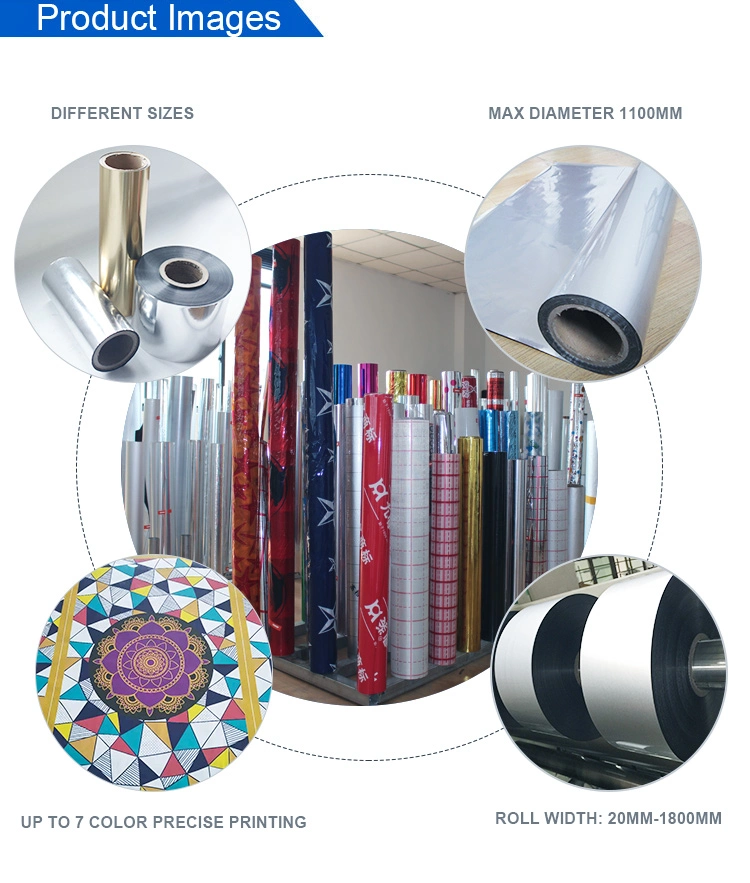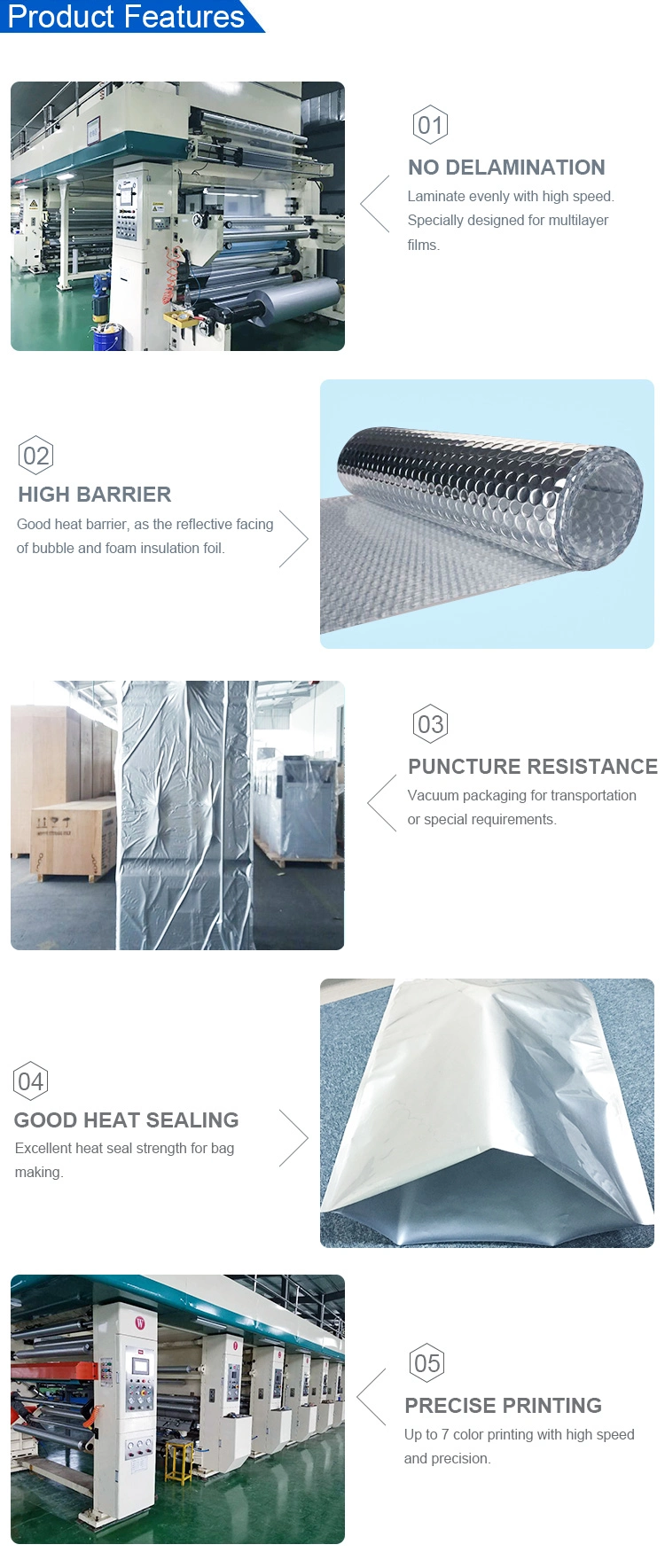 Product Structure:
AL / PET film
AL+PET+AL
PET+AL+PET
PET+PET
Typical applications:
Insulation and Shielding of electric wire/cable(Coaxial Cables, Signal cables, control Cables, instrumentation cables, LAN cables, data communication cables and other communication cables)
Specifications:
Material
Thickness
(mm)
Width
(mm)
Length
(m)
ID
(mm)
OD
(mm)
AL+PET
0.02~0.1
4~1250
<8000
52mm±0.5mm
76mm±0.5mm
152mm±0.5mm
<650
AL+PET+EMAA
0.05~0.1
6~1250
<6000
AL+PET+EVA
0.03~0.1
4~1250
<5000
AL+PET+AL
0.03~0.1
4~1250
<8000
AL+PET+AL+EMAA
0.06~0.1
10~1250
<5500
Cu+PET
0.035~0.1
4~1250
<2000
<300
Cu+PET+EMAA
0.06~0.125
4~1250
<2000
PET
0.012~0.15
4~1250
<8000
<650
Features:
Straight, Smooth, without wrinkles and piebald
Packaging:
1.inner-plastic bag, Outside-carton on a plywood pallet
2.Inner-plastic bag, Outside plywood wooden box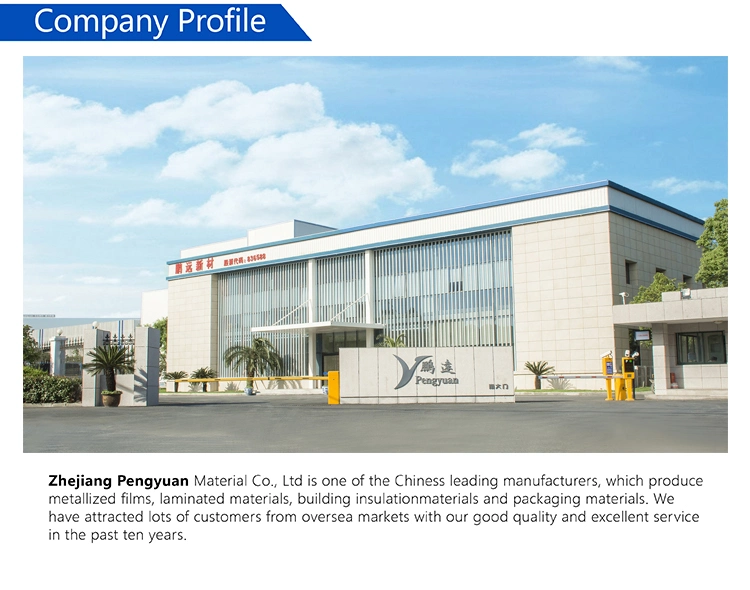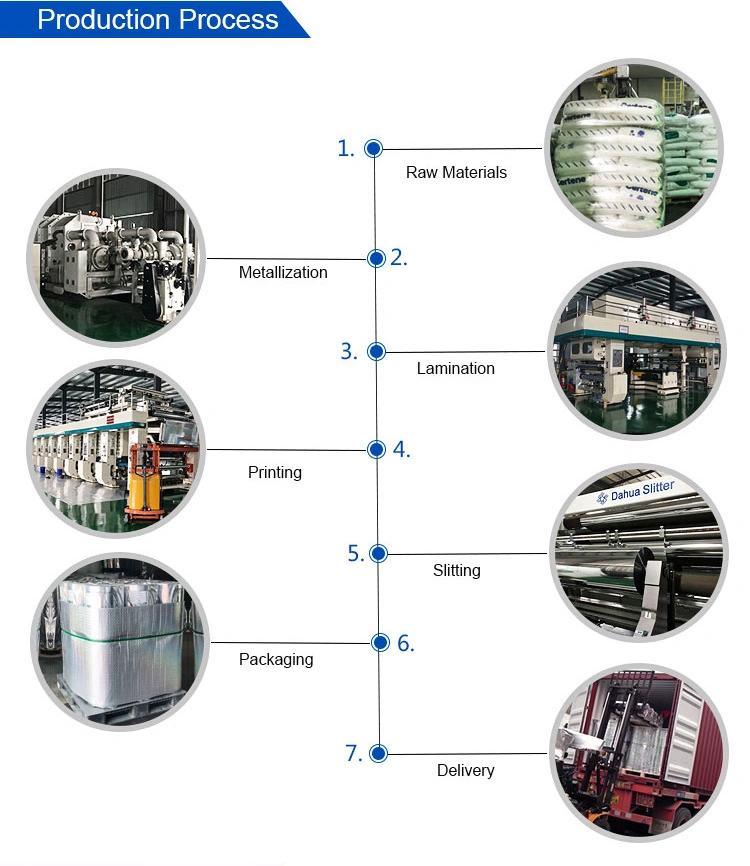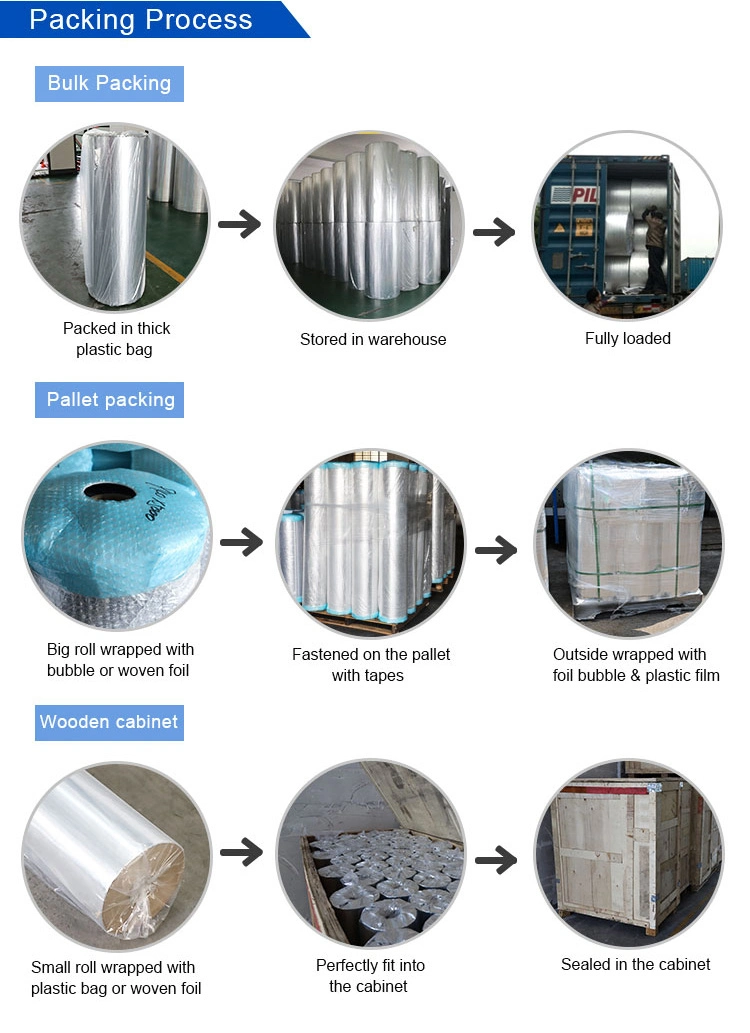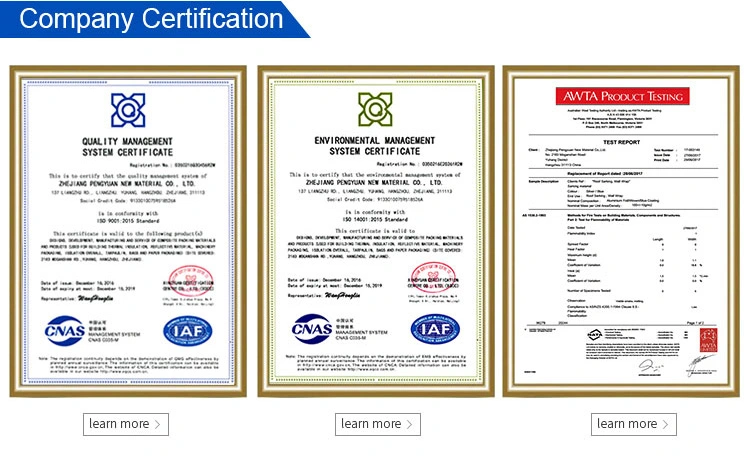 Lead Time:
15 days for normal products. For special products, 25 days or more, depends on the raw materials.
Our Lamination:
We make laminated materials by both PE Extrusion Lamination and Adhesive Lamination. So we can make different products with different skills based on customers' requirements.
Our Printing:
We have one 7-colors printing machine and one 4-colors printing machine. We can print on paper, aluminum foil, PE film, OPP film and PET film, woven and nonwoven fabric, etc.
Our Sample Policy:
Samples will be sent by courier like FEDEX, TNT, UPS & DHL.
Free samples: Free cutting sheets samples for normal products which we have in stock. But we need customers to cover the freight cost for the sample package.
Charged samples: For special structure and size products which we don't have in stock, we need to produce it. So sample cost will happen. But we usually refund at least half of the sample fee after receiving orders of the products.