S-BM BATTERY SEPARATOR TISSUE
The battery separator tissue is chiefly used as the base material of lead acid battery separator. The compound battery separator with S-BM series mat possesses a good vibrating resistance with a good starting ability and longer service life.
Characteristics:
The surface is level and smooth, with good liquid absorption, well acid resistance, even thickness and few potassium permanganate reeducate etc.
Technical Specification:
Product code
Binder content
(%)
Thickness
(mm)
Tensile strength MD(N/5cm)
Acid resistance /72hrs(%)
Wetting time (s)
Acid resistance/15min
(%)
S-BM
0.30
16
0.30
≥60
<3.00
<100
<2.00
S-BM
0.40
16
0.40
≥80
<3.00
<25
<2.00
S-BM
0.60
15
0.60
≥120
<3.00
<10
<2.00
S-BM
0.80
14
0.80
≥160
<3.00
<10
<2.00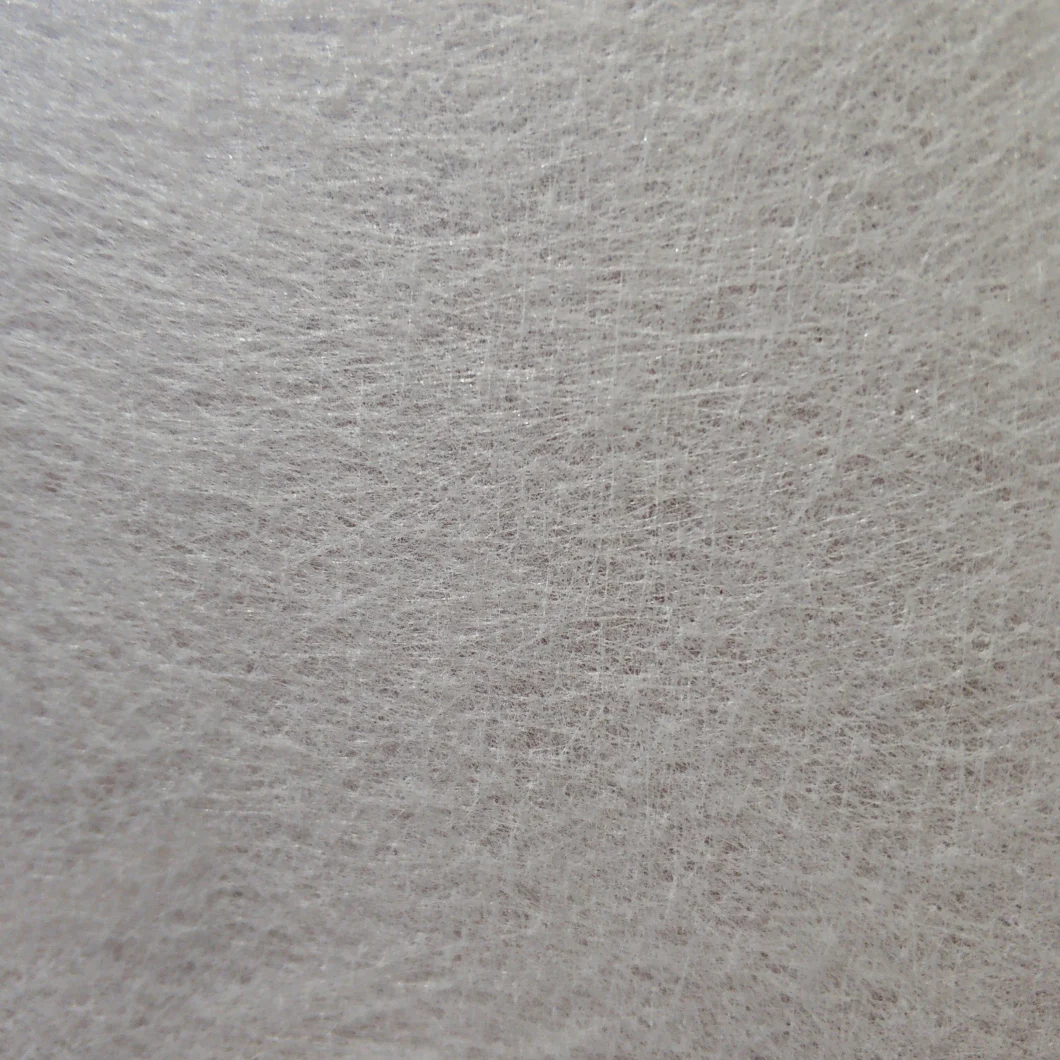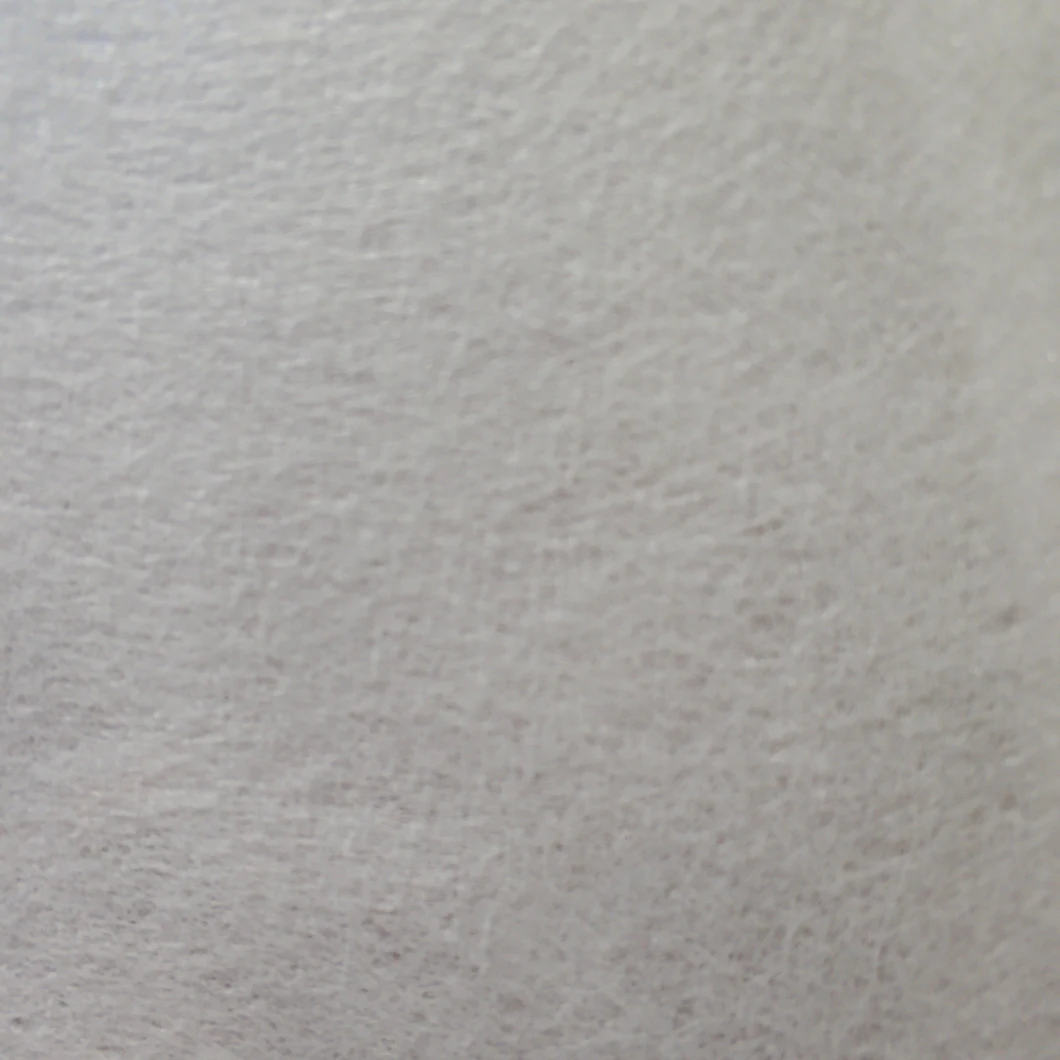 Storage :
Roofing mat is wound onto a paper tube and wrapped up with plastic film,
which can be wrapped up with kraft paper.The rolls are be vertical placed.
Products shall be placed under dryness condition and the covering membrane
shall be no opened until applying.
Group Corporation:
Changzhou Tianma Group Co.,Ltd
Changzhou Walldec Special Material Co.,Ltd
Changzhou Hickory Chemical Co.,Ltd
Changzhou Tianma Resin and Composite Co.,Ltd
Jiangsu Changhai GFRP Products Co.,Ltd
Office Address:
No.309,Huanghai Road,Xinbei District,Changzhou City,Jiangsu PR.China
Tianma Group: (Main Products)
Fiberglass : fiberglass E(C)-glass roving, fiberglass woven roving , fiberglass chopped strand mat(powder and emulsion), fiberglass stitched chopped strand mat , fiberglass sandwich PP core mat, stitched bonded mat, combo mat. Chemical: vinyl ester resin,gel coat resin,powder binder for CSM,hardner,accelerator
Walldec : (Main Products)
fiberglass wall paper ,fiberglass wall covering
Hickory: (Main Products)
Hydroxyethyl acrylat ,Hydroxyethyl Methacrylat,Hydroxypropyl acrylate ,Hydroxypropyl Methacrylate
Tianma Resin: (Main Products)
Unsaturated polyester resin
Changhai: (Main Products)
fiberglass ECR(E) roving fiberglass paper tissue,fiberglass veil,fiberglass AGM separator,fiberglass light chopped strand mat,fiberglass chopped