FIBERGLASS SURFACE TISSUE

Surfacing mat is mainly used in the surface layers of FRP products. It is divided into winding S-SM series and hand lay-up S-HM series.
S-SM are mainly used on pipe and tank winding process. It can improve the product surface property on corrosion resistance, compressive strength, seepage resistance, and longer service life.
S-HM is chiefly used in the product with complicated geometric curve. It has the advantages of good pattern fitness, quick resin permeation. It can raise the intensity and corrosion resistance of products.

Technical Specification:
Product code

Glass type

Area weight

Binder content

Tensile MD((N/5cm))

Moisture Content

FW type

S-SM 30

C-glass

30g/m2

6.0

≥25

≤0.2

S-SM 50

C-glass

50g/m2

6.0

≥40

≤0.2

Hand Lay Up type

S-HM 30

C-glass

30g/m2

7.0

≥20

≤0.2

S-HM 50

C-glass

50g/m2

6.0

≥30

≤0.2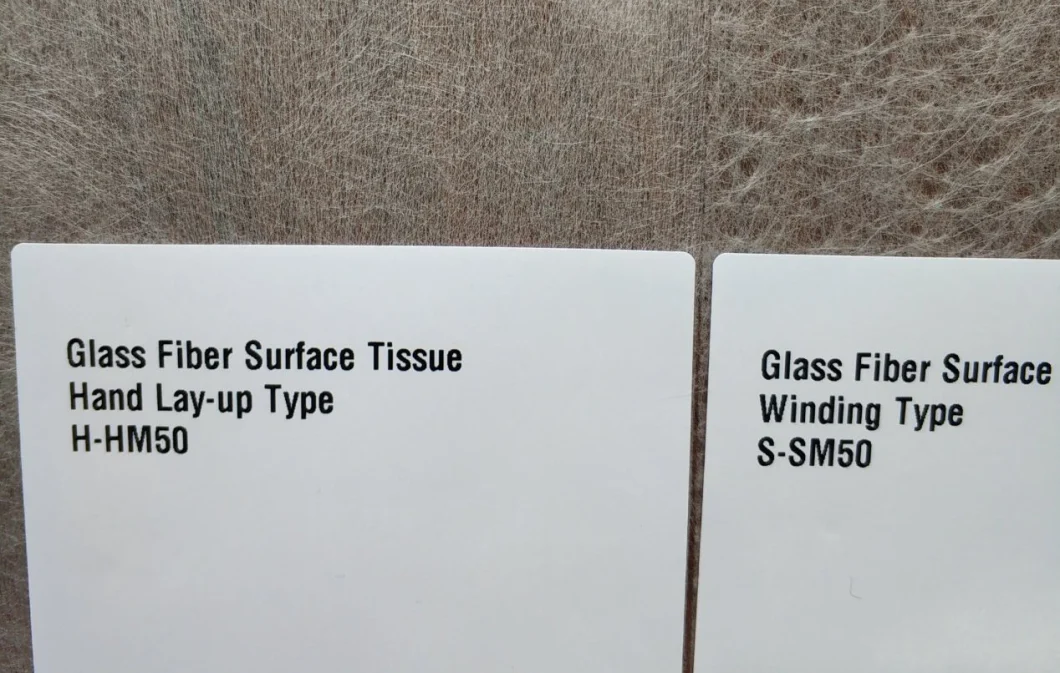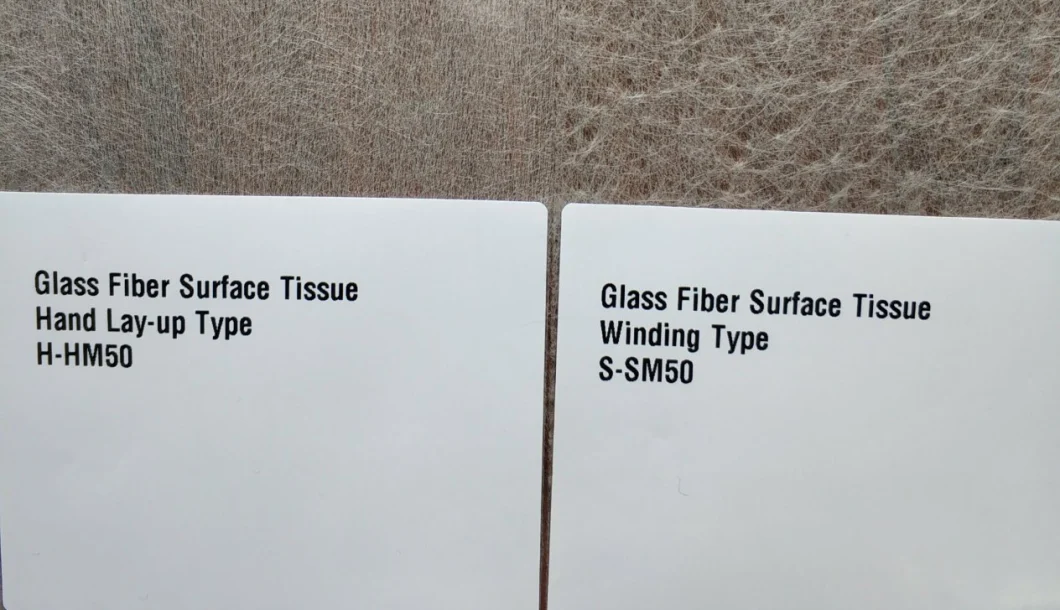 Packing and Storage :
This product is wound onto a paper tube and wrapped up with plastic film, which can be wrapped up with kraft paper.The rolls are be vertical placed. Products shall be placed under dryness condition and the covering membrane shall be no opened until applying.

Application:
It wildly applied in surface of FRP products, pipes, house roofing .