Fiberglass Screen, Fiberglass Window Screen, Insect Screen, Fly Screen,Mosquito Mesh,PVC Window Screen, Polyester Mosquito mesh.Fiberglass mesh netting
1. Window screen
Mesh Size: 20x20 18x16 16x16 14x14mesh
Weight: 110-120g/m2(popular)
Width: 0.5-2.5m
Colors: Black, gray, gray/white, green,
Uselife: 10 year
Standard Packing: Rolling on paper tube, each roll in a poly bag, 4/6/8/10 rolls in to a carton
Rolling on paper tuber, each roll in a poly bag, 4/6/8/10 rolls in to a woven bag
One 20'container: 75000m2-90000m2
One 40'container: 200000-220000m2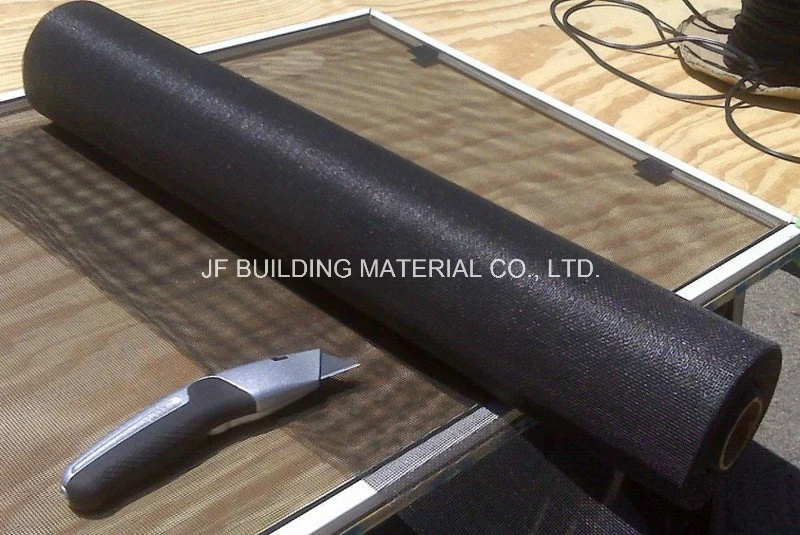 2. Characteristic:
1). Long service life;
2). Excellent weather resistance, anti aging;
3). Anti-cold, anti-heat, anti-dry and moisture-resistant, flame retardant.
4). Anti-static, light is good, not channeling wire, deformation UV, tensile strength, long life.
5). Beautiful shape, well structured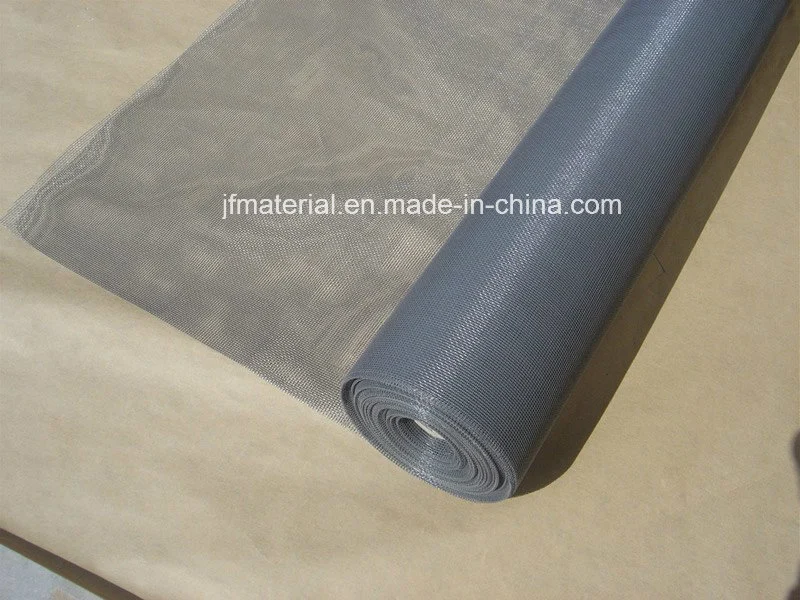 3.

Plain weaving,
and high temperature-fixing. It is well ventilate for sun shade and easy washing, anticorrosive, resistance to burn,stable shape, long service life and feels straight. The popular colors of grey and black make vision more comfortable and natural.Fiberglass screening has graceful and generous appearance.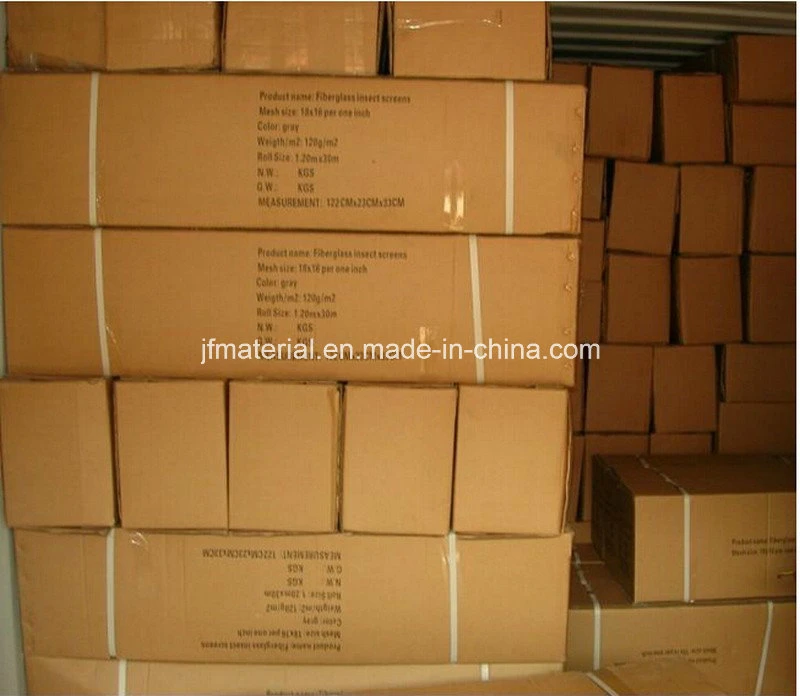 4. Application
:
Fiberglass mesh/Window screen/Insect Netting
Characteristics
Graceful, stable and generous appearance
Usage
Widely used in houses against mosquito and fly
Colors
Black, blue, gray,white, green
Weight
110g/m2,115g/m2 , 120g/m2, 125g/m2, 130g/m2, 135g/m2
Mesh size
17meshx15mesh,18meshx16mesh,19meshx17mesh,20meshx19mesh ,20x20mesh
Width
0.5m-2.5m
Packing
With paper tube inside,water proof plastic bags outside
Customers special requirements are available