Warp-knitting reinforced composite geotextile is a new composite geosynthetic material which is made of fiberglass yarns and geotextile. These two materials are sewed together by the warp-knitting machine.


1. A kind of planar mesh material using alkali-free fiberglass yarn as base body and then coated with high quality modified asphalt.

2. Warp knitted with oriental structure which gives full play of yarn strength and improves its mechanical property to make the product high tensile, tearing and creep-resistant.

3. Coated with asphalt making full protection of the fiberglass matrix and greatly improving its wear and shear resistance.

4. Having a good performance in pavement strengthening, track cracking and solving difficulties of strengthening the bituminous pavement.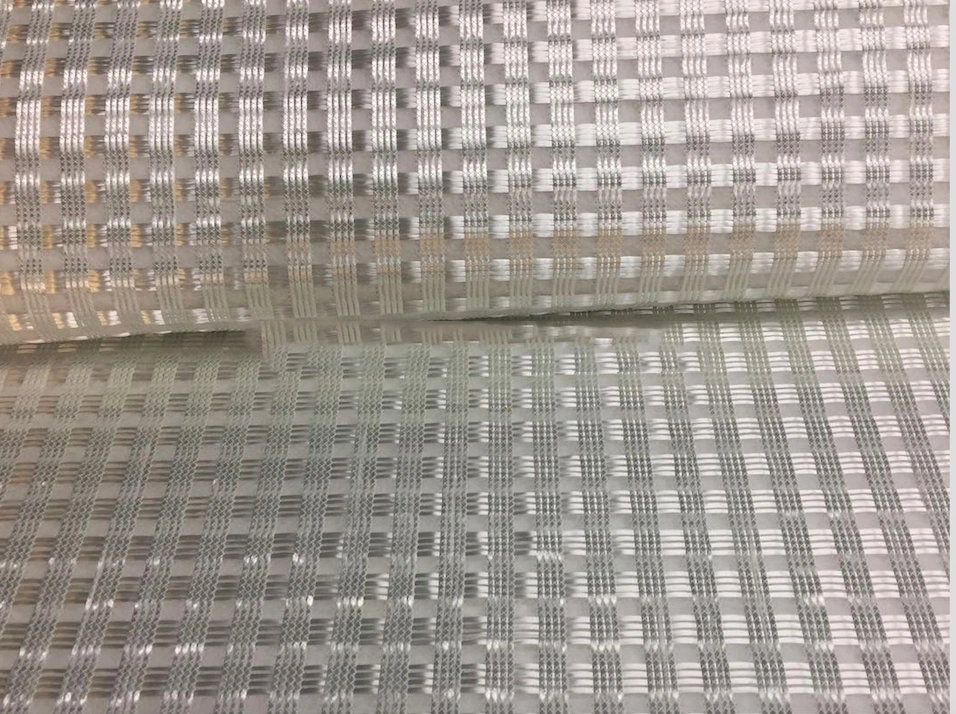 1.The permeability: be able to handle the construction of modified asphalt pavement under high temperature conditions, effectively prevent water penetration, to avoid the damage of road surface layer and roadbed.
2.To prevent and delay the crack reflection: it has low elongation and high tensile strength, and effectively clears the stress at the joint or crack position, reduce the crack expansion and reflection in the pavement, and postpone crack reflection

.
1.New road and renovation project.

2.Asphalt overlay on the old cement concrete road surface

3.Repair of asphalt pavements cracks and old asphalt road

4.Reinforcing the layer of airport runway, bridge, playground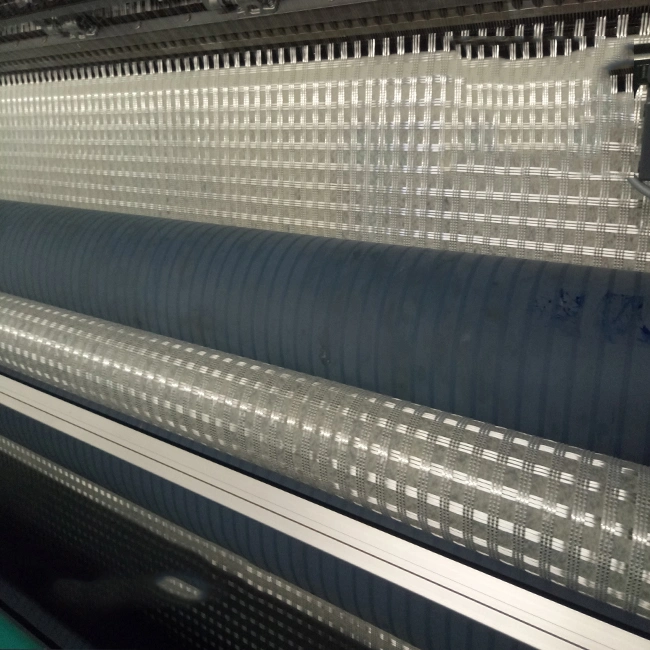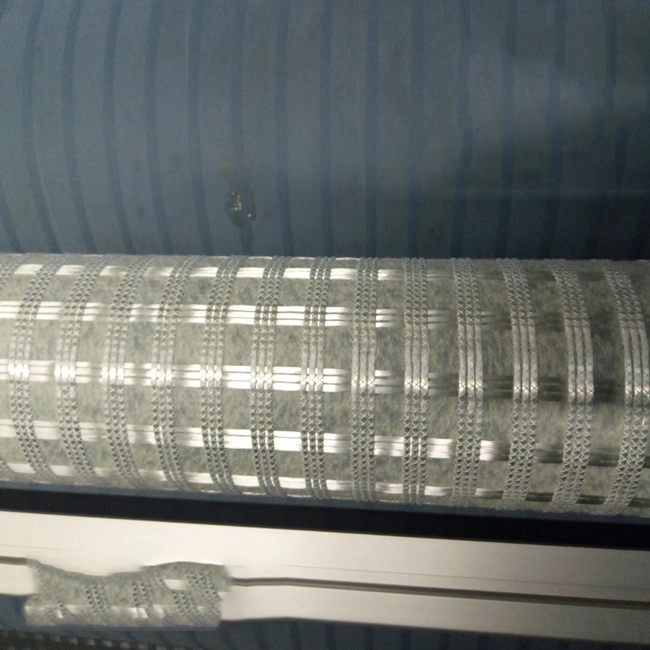 Complex warp knitting reinforcement

Special specifications can be customized as required