NEW material Basalt fiber yarn geogrid use for road
Product Description
Basalt geogrid is a kind of excellent geosynthetics for the reinforcement of road surface and basement.
Product Feature
Basalt Fiber Geogrid
1. High tensile strength in the warp and weft directions.
2. Low elongation.
3. Excellent temperature range.
4. Good anti-aging, acid and alkali-resistance
Application
Basalt Fiber Geogrid
Can be used under super-low temperature and have good thermal stability.

High tensile strength and low elongation.

Good physical and chemical stability, strong resistance to biological erosion and climate changes.
Geogrid Technical Data
Basalt Fiber Geogrid
1. Model: 40KN/40KN ~ 400KN/400KN
2. Tensile Strength(KN/M): max 400kn/m
3. Modulus of elasticity:79.3-93.1
4. Elongation: ≤4%
5. Highest work temperature:650°C
6. Mesh Size: 25.4×25.4mm
7. Width: 1-6m
8. Adhesive Content: ≤20%
9. Surface Processing: High quality Asphalt, Polymer or PVC
Products show


,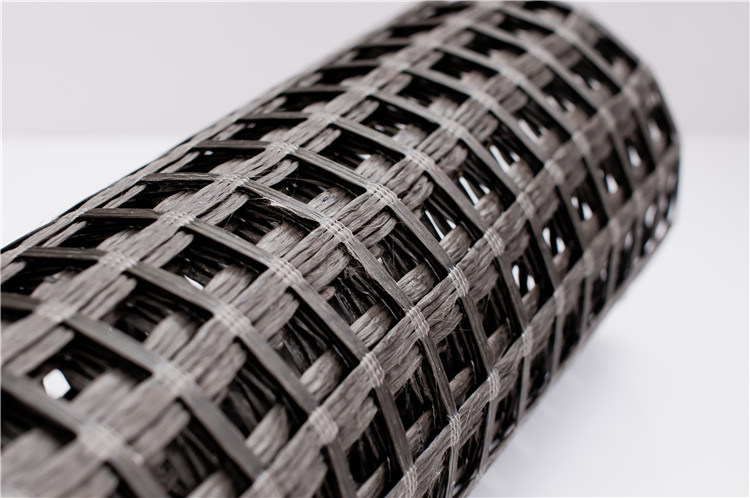 Factory and production line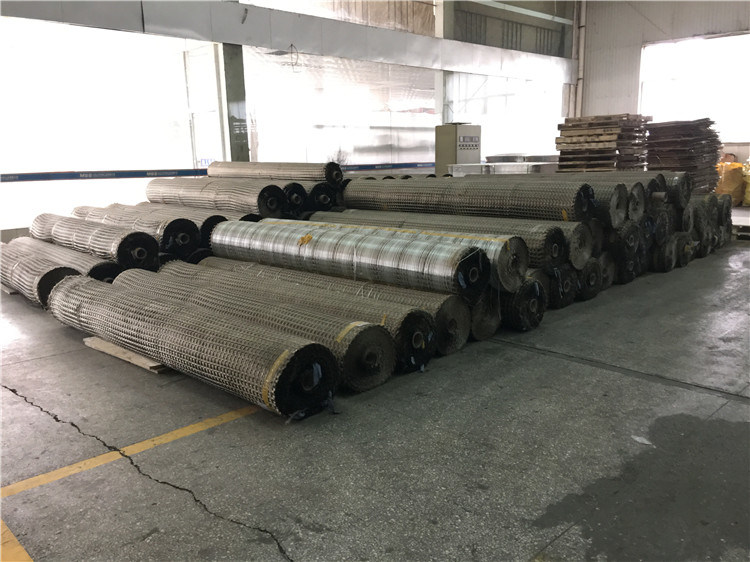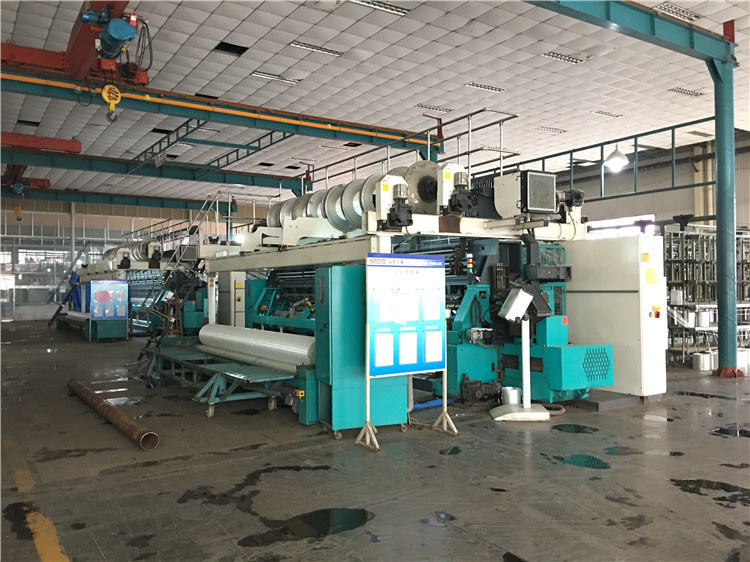 Certificates: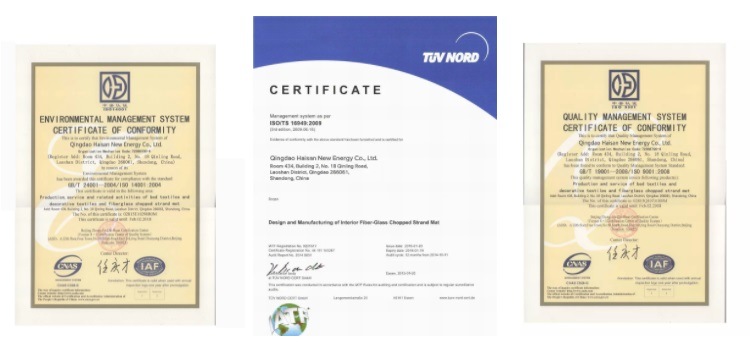 Contact: